Painting as a rescue and happiness…
When Józef Czapski recalled the time when he was jailed in Soviet prison camps between 1939 and 1941, he wrote:
Drawing every day with a miserable pencil on paper as horrible as cotton wool – that was my salvation."
In the camp, he drew his fellow prisoners. He depicted what they were doing, but also their surroundings. Not many portraits or drawings survive. Andrzej Wajda used the ones that were saved in Czapski's camp diaries for his film Katyń.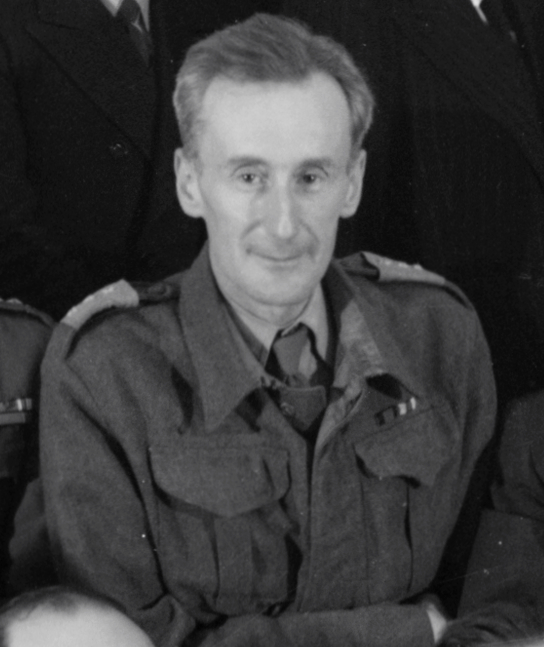 The curator of the National Museum in Kraków, Janusz Nowak, who more than twenty years ago inventoried objects from the archives of Józef Czapski and his sister Maria Czapska, and who also studied the painter's diaries, wrote:
"It was while portraying fellow prisoners in Starobielsk that Czapski developed the immediacy of vision, the ability to capture in a flash not only what is seen from the outside, but above all the interior of the person he was drawing, their psychology. The reality of the camp was not conducive to the creative process, especially because the artist lacked basic privacy. That is why he repeatedly stressed that he felt his own freedom most strongly when he was lying in the hospital, watching "the blue sky constantly changing from morning to evening", which reminded him of Matisse. Bronisław Młynarski, with whom he shared a hospital room in Starobielsk, described these different worlds that Czapski seemed to inhabit alone and absent-minded during his illness. And the painter himself aptly put into words what he had felt inside since the beginning of the war and what it meant for him to express himself through drawing:
"Perhaps it will come to the point where I can draw a little every day? It might help me to consolidate the material, to keep the light on inside, but for the time being it must be avoided, otherwise these diaries and drawings would just be graphomania." [Extract of an entry taken on the train on the way to Alexandria on 23 March 1944, read by Janusz Nowak]
Portraying his friends in the prison camp was extremely fascinating for him, but it was also exhausting. While the above-mentioned observers – the authors of memoirs from Starobielsk – described the camp's everyday life in words, Czapski did so in his drawings, which documented the intimate experiences and feelings of the uncertain future of the officers who were imprisoned there. He undoubtedly could not have imagined at the time how valuable this documentation would one day be, and that it would become a testimony not unlike the tragic portraits set by coffins. For not only did he send it to his loved ones in Poland; after 5 March 1940, his models would take their portraits to their graves in their uniform pockets."
However, not only during his time in the camps, but also during his military journey with Anders' army, it was drawing that gave him the motivation to persist and allowed him to sharpen his imagination and to practise hand-and-eye coordination.
Painting saved him even in times of peace when he lived in France. Working on paintings, visions, and enchantment transferred to the canvas – and all this gave him happiness.
Texts by Elżbieta Skoczek